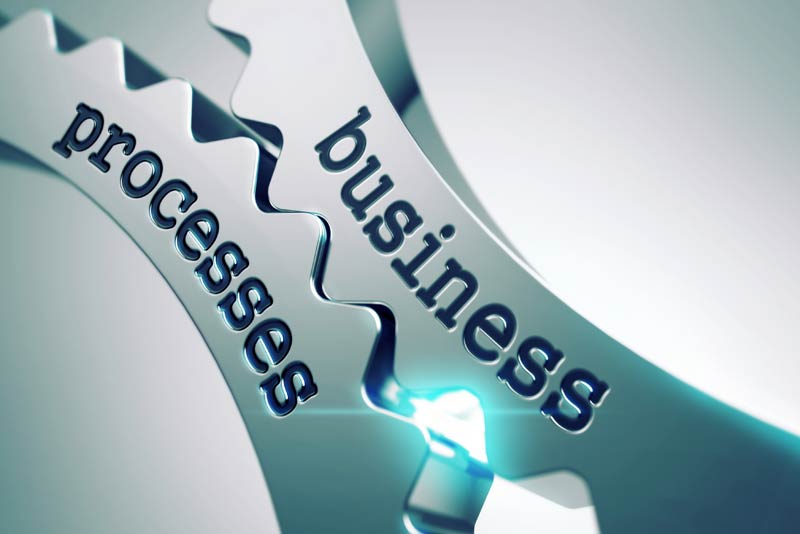 Process Stremlining
In order to serve your customers better you need to be on top of your operations. Operation streamlining will not only improves business efficiency but also reduces the cost & increases growth rate.
Overview
Streamlining helps business to rectify unnecessary & complex operation stages to simply it.
Enables to achieve targets with least or no errors.
Deliver firm solution to Increasing budget, unhappy customers and production related issues.
Helps to insight of minute but very essential details of consumer related problems.
Streamlining operations brings business more close to their customers.
Process reviewing and outcome analysis can make Streamlining operations successful.