What is Competitive Intelligence & How it helps
Competitive Intelligence is a precise data analysis collected in Competitive / Key Player analysis and industry outlook. It is an analytical extension of information gathering to deliver better insight intomarket competition.
Competitive Intelligence helps to understand industry & especially competitors strategies in a result-driven way. Prediction of competitor strategies become comparatively easy with proper Competitive Intelligence.
Finding a new market as well as exploring and expanding the current market is always a very challenging task for key personal. Competitive Intelligence can help user to make these decisions more accurate & hence reduce risk involved.
Many businesses lose rapidly growing consumer base in a short span of time due to no up-gradation in personalized consumer interaction. Statistical data wouldn't be of any help if the company management is unable to understand it properly.
Gathering, analyzing & planning with competitive intelligence helps business to stand out of competition and set new standards.
---
Our Approach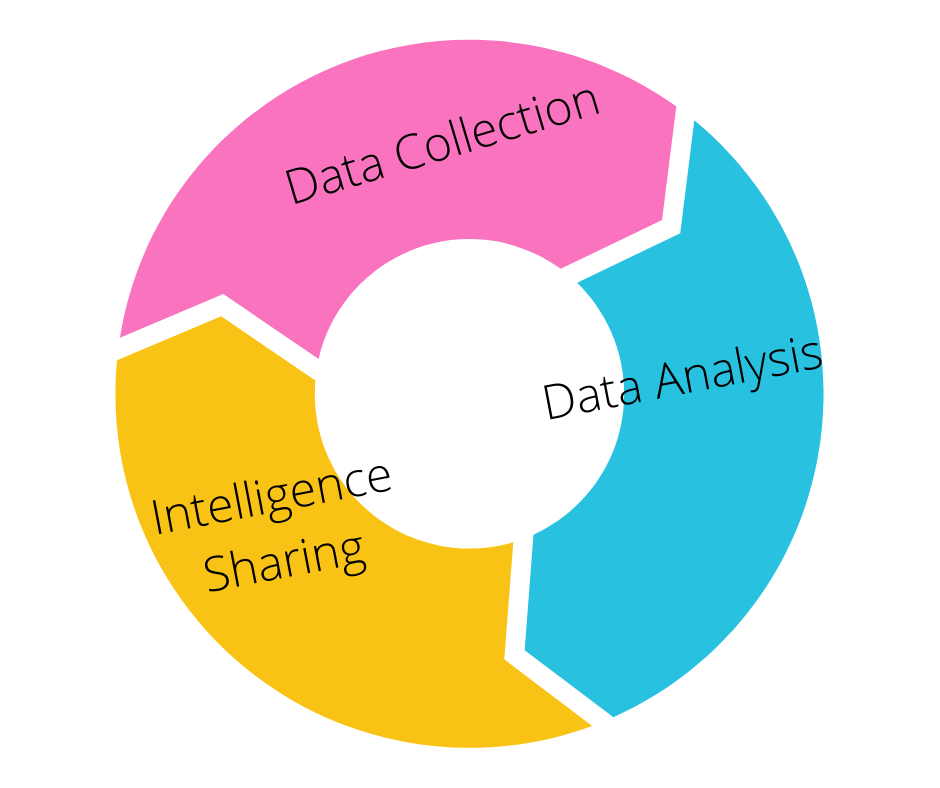 Right Definition of your Competitors
The first step of competitor analysis is well defined pool of competitors. Right definition of your competitor not only includes big organization but full scope of companies that can directly or indirectly which are major categories of compositors impacting your business revenue.
---
Strengths & Weaknesses of your Competitors
Knowing as much as possible about Competitors Strengths & Weaknesses delivers better marketing skills, financial strength, resource availability and response capability. In detail study of these information enables business to persuade consumer that it is better than competition.
---
In-Depth information of Market Impediments
Major Impediments in the growth of the organization includes not fully understand its target customers, not define and monitor its competitors, not good at finding new opportunities. We deliver market focused and consumer driven approach to business to overcome these impediments.