Plant Protein Drinks Market is expected to reach USD 16.64 billion by 2026 at CAGR of 6.21 %.
Protein is an important component of every cell in the body. Hair and nails are mostly made of protein. Body uses protein to build and repair tissues. Proteins also helps to make enzymes, hormones, and other body chemicals. Protein is an important building block of bones, muscles, cartilage, skin, and blood. Along with fat and carbohydrates, protein is a "macronutrient," meaning that the body needs relatively large amounts of it. Vitamins and minerals, which are needed in only small quantities, are called "micronutrients." But unlike fat and carbohydrates, the body does not store protein, and therefore has no reservoir to draw on when it needs a new supply. Low-fat and lean protein sources are generally recommended for overall good health.
Plant Protein Drinks provides enzymes and hormones and is needed for the production of neurotransmitters, vitamins, antibodies, and other important molecules. As Proteins are made up of chains of nitrogen-containing amino acids, which are generally divided into two categories—essential (or indispensable) and non-essential. The nine essential amino acids (histidine, isoleucine, leucine, lysine, methionine, phenylalanine, threonine, tryptophan, and valine) cannot be produced by the body. Plant Protein Drinks helps to remove nonessential amino acids produced by the body, making it less necessary to consume them in the diet. If protein intake or the intake of essential amino acids is limited, the body may break down its own protein-containing tissue to fill the gap.
Heart Health
Bone Health
Cancer
Aging
Weight management
Renal Health
Soy protein drinks holds the highest share of market followed by almond protein drinks. Geographically North America is the largest consumer of Soy Protein drinks. Rise in Healthcare awareness, more shift towards natural way of protein supplement and vegetarian diet are the important reasons for growth of market. Europe market is also driving by above mentioned points and growing at high rate. Asia – Pacific region is benefited from the large number of population and change in the food habits towards healthier food that leads the significant increase in sale of Plant protein based drink market. Africa, Middle East and South American Plant Protein Drinks Market is expected to grow at constant growth rate for forecasted period.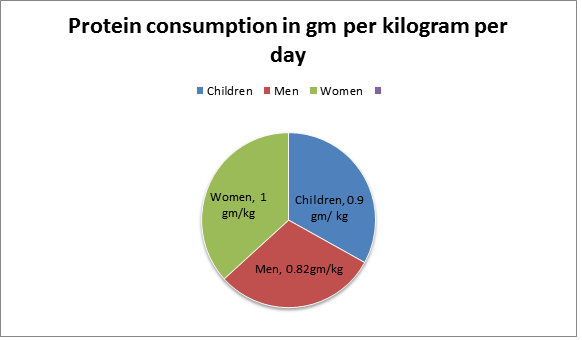 Plant Protein Drinks Market: Product Type
Soy Protein Drinks
Walnut Milk
Almond Milk
Coconut-based Drinks
Hemp Protein drinks
Plant Protein Drinks Market: End User
Plant Protein Drinks Market: Distribution channel
Hypermarkets
Supermarkets
Independent Retailers
Convenience Stores
Global Plant Protein Drinks Market: Competitive Analysis
Report includes accurate analysis of key players with Market Value, Company profile, SWOT analysis. The Study constitutes of following key players in Global Plant Protein Drinks Market:

Premier Protein
Nature's Best
Yili Group
China Mengniu Dairy Company
Sanyuan Group
Chengde Lulu
Wahaha Products
Panpan Food
Hebei Yangyuan Zhihui Beverage
Vitasoy
Geographical analysis of Plant Protein Drinks Market:
North America
Europe

France
Germany
Spain
UK
Rest of Europe

Asia Pacific

China
Japan
India
South East Asia

Latin America
Middle East and Africa
Plant Protein Drinks Market Report delivers comprehensive analysis of :
Market Forecast for 2018-26
Market growth drivers
Challenges and Opportunities
Emerging and Current market trends
Market player Capacity, Production, Revenue (Value)
Supply (Production), Consumption, Export, Import analysis
End user/application Analysis
---
Plant Protein Drinks Market was valued at around USD million in 2021 & estimated to reach USD by 2028.
Plant Protein Drinks Market is likely to grow at compounded annual growth rate (CAGR) of % between 2022 to 2028.
Yes, the report includes COVID 19 impact on the market.